and placement for abandoned bunnies in the Philadelphia area.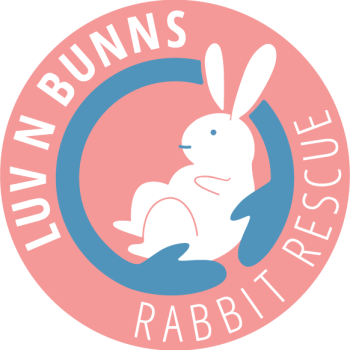 Bunnies adopted since inception.
We stress the importance of neutering and spaying all rabbits to reduce the ever-growing population of unwanted rabbits and to prevent highly prevalent reproductive cancers in unfixed rabbits. Since our inception in 2007, we have accomplished our mission by saving the lives of almost 2,500 abandoned rabbits. However, the over-abundance of unwanted domestic rabbits keeps us working toward our goals, year after year.
Together we can accomplish our mission.
Reach out today if you'd like to help!​